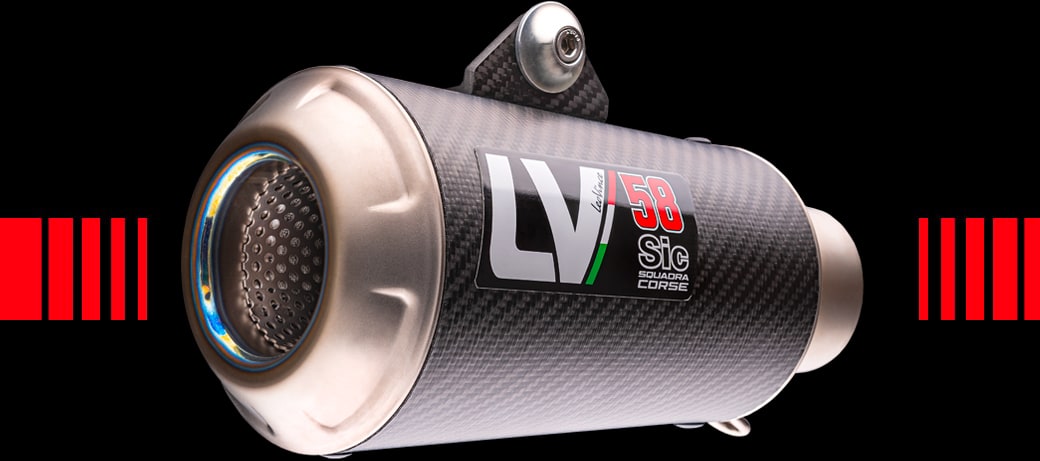 ---
LEOVINCE AND THE MARCO SIMONCELLI FOUNDATION
LeoVince and SIC58 Squadra Corse once again race together not only on the track, but also in philanthropic solidarity.
With the Sic58 Squadra Corse Limited Edition exhaust LeoVince has developed a limited series of 58 numbered copies of the new LV-10 Carbon Fiber, in search of the race feeling experienced by the Sic58 Squadra Corse riders in the Moto3 World Championship.
The maximum of technology, direct from the track to the road.
By purchasing a SIC58 Squadra Corse Limited Edition exhaust, you will help the Marco Simoncelli Onlus Foundation, which has always been involved in humanitarian and social projects in memory of Sic. The entire proceeds from the sale of this Limited Edition will in fact be donated by LeoVince to the Foundation.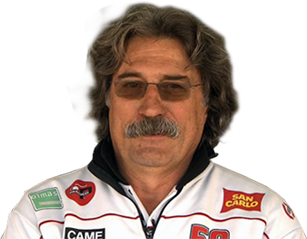 I'm Paolo Simoncelli, a director of the "Marco Simoncelli Foundation": if you buy this limited-edition exhaust, LeoVince will donate 100% of eligible proceeds to the "Marco Simoncelli Foundation" to finance our projects. With your contribution, we will be able to continue to carry out important initiatives and help improve the lives of a lot of children.
I met LeoVince's team about three years ago, in the role of: Stefano, a fantastic person who I want to remember with a lot of affection, and the super active Roberta. The rest of the team was also a pleasant discovery, we worked well right away. Professionals in the sector, avant-garde and with a big heart, they have decided to help the "Marco Simoncelli Foundation" in its projects for two years now. I am happy and honored to work with them, I can only speak well of them, and I hope ours is a long and lasting collaboration.