The Perfect Alchemy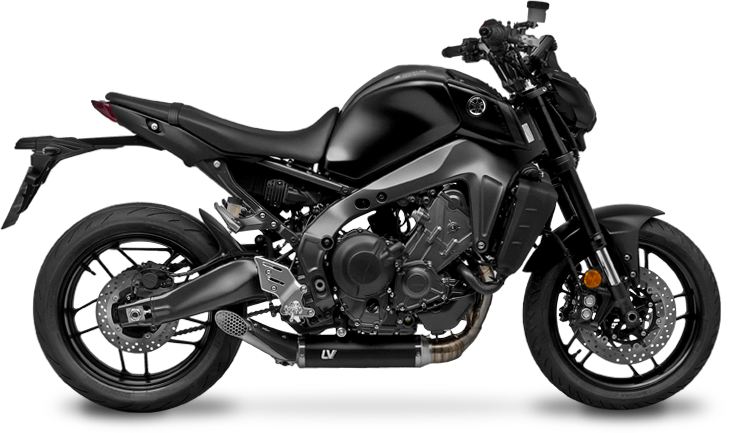 LeoVince LV Race
On the road as on the track, you never compromise.
Speed, attitude and balance must be dosed to create a perfect alchemy, the only one possible to get in front of everyone. It is with this spirit that LeoVince conceived the new LV Race.
LV Race respects the balance of your bike, optimizing weight distribution, without changing the layout designed by the manufacturer, maximizing performance and enhancing it with the unmistakable LeoVince racing sound. LV Race also allows a 30% weight reduction compared to the original exhaust, giving a unique and aggressive look to your bike.
Made entirely of AISI 304 stainless steel, the new LV RACE body sports a matte black ceramic-based paint resistant to high temperatures and it is embellished with a laser etched LV logo. The exit is enhanced by a full carbon heat shield enriched by the LeoVince logo and ends with a honeycomb mesh, inspired by the racing world.
Performance is finally combined with drivability, in perfect alchemy, to increase the race feeling even on the road.