65 years of LeoVince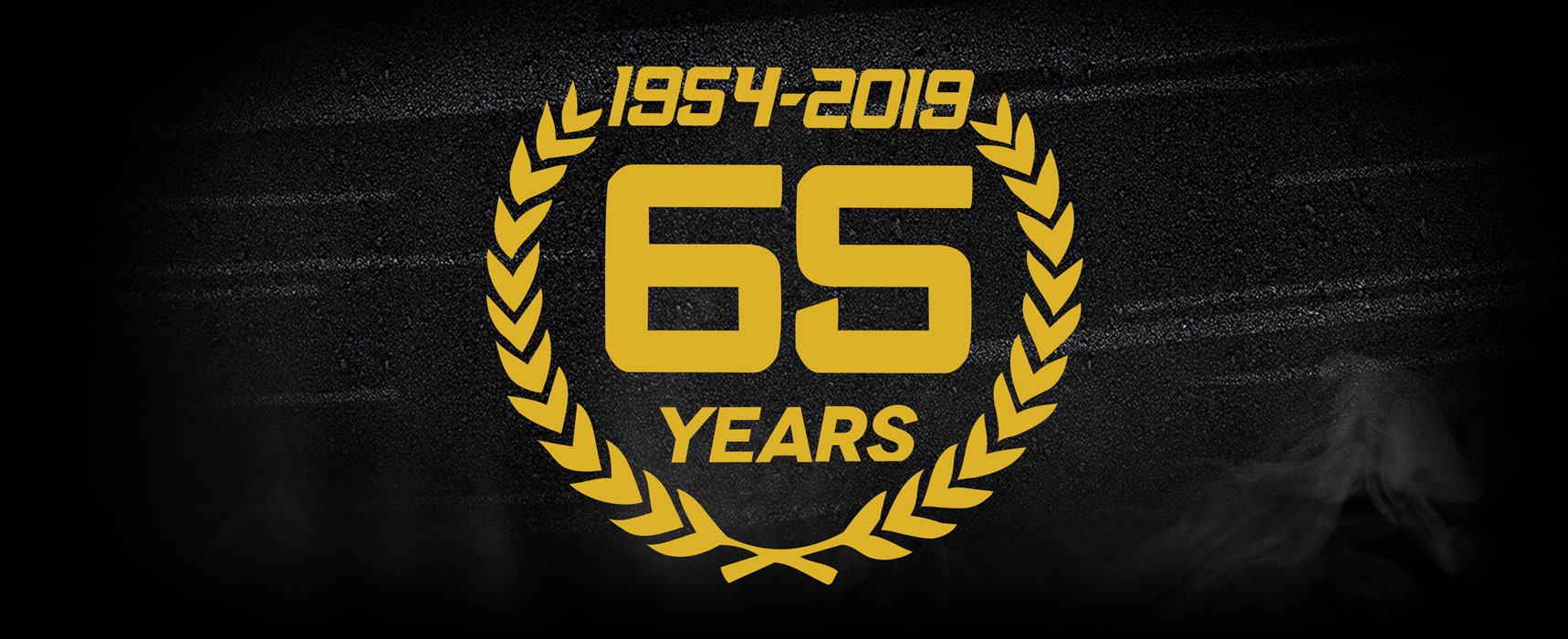 65 years of passion for two wheels means having been next to every motorcyclist since they became a rider.
From the first motorcycles to the first scooters, from the first adventures to the first real long roads, from trips with friends to those with loved ones, fleeting or for a lifetime.
It means entering the heart of everyone and helping to pass on this passion to those who will soon become a motorcyclist themselves.

65 years of work and experience… is this enough to become a leader in the construction of special exhaust systems, to be considered guarantors of tradition and masters in our skills?
No, not for us, we don't think that's enough without the innovation and research that has accompanied us for 65 years. We started from the streets, but soon ended up on the racetrack, looking for innovative materials and construction techniques.

The art of manufacturing exhaust systems for champions seeking maximum performance has always been our school.
Bringing those same exhausts to the road for today's bikers is our life.
Handing them down to those of tomorrow will be our future.
See you in 65 years.
Ride. Dominate. Roar.