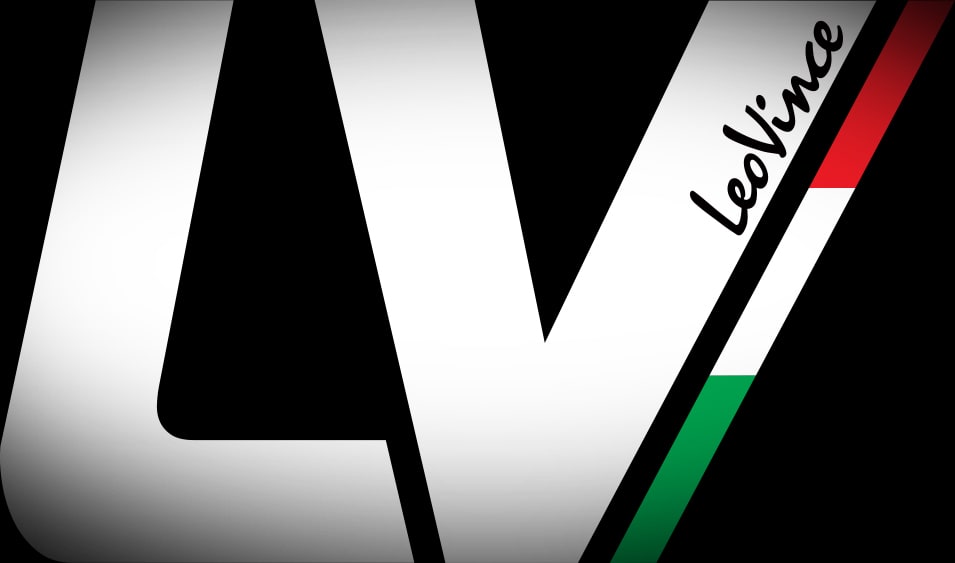 RACING DNA
Look for the limit and exceed it in every turn, in every sweeping curve, every time the elbow touches the asphalt.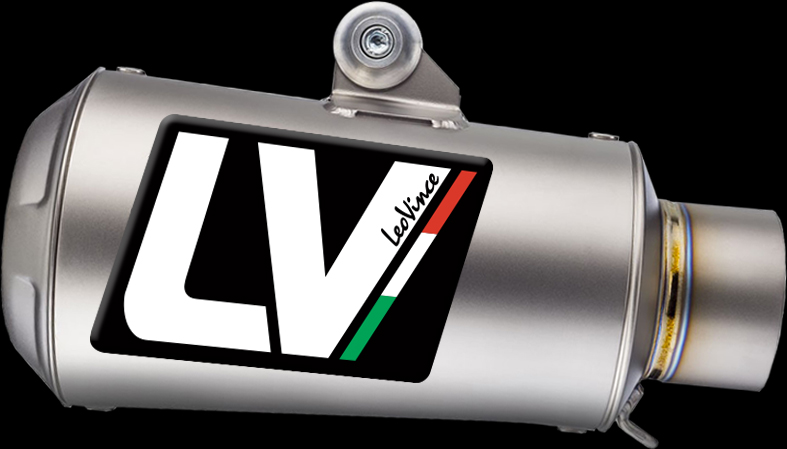 LV is the new logo that will accompany us into the racing world. Dynamic and as fast as a straight, formed by our initials and the Italian flag, a logo dedicated to competition, which we are proud to bring to all the tracks in the world with those who, like us, always look forward to the next victory.
LV is a new challenge to win.
Ride. Dominate. Roar.
Included in the packaging of the LV-10, LV-10 Black Edition, LV-10 Titanium, GP Corsa, GP Corsa EVO & Matte silencers.