Company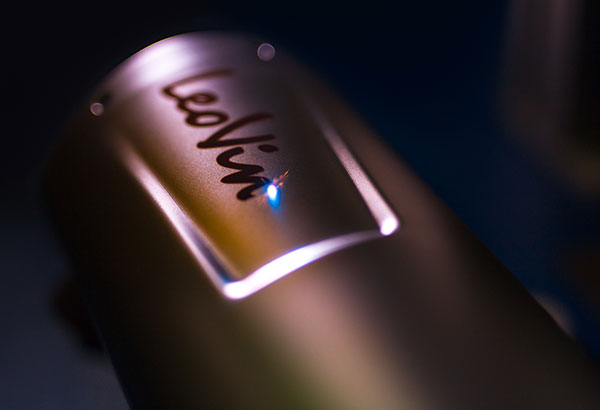 LeoVince is organized in 2 different locations:
The R&D, sales and marketing departments are located in a 1,500sqm brand new R&D facility, fully equipped with state of the art machinery for the development of exhaust systems, as well as a photo studio for the creation of marketing material. The Sales & Marketing team manage a world-wide network of 70 distributors. The Business Unit consists of 13 people, among the different departments.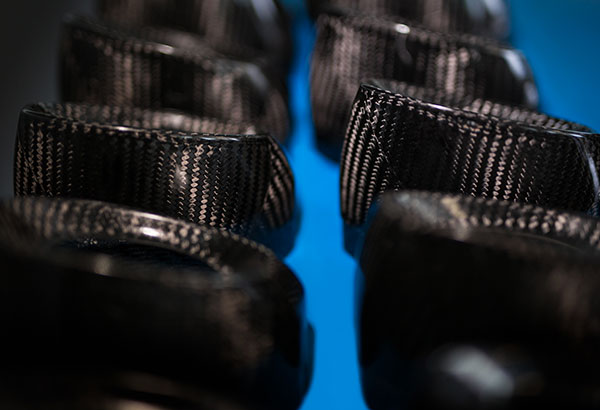 The production is located in a 15,000sqm factory, equipped with advanced technologies for the manufacturing of exhaust pipes. LeoVince is able to perform "in house" all the phases of the production process, from the punching and cutting of the steel sheets, to the bending of the tubes, to the welding in a controlled atmosphere, up to the creation of all the carbon fiber components and the final assembling. With the current 152 employees the production capacity is about 150,000pcs/year.
Discover the way LeoVince works for you